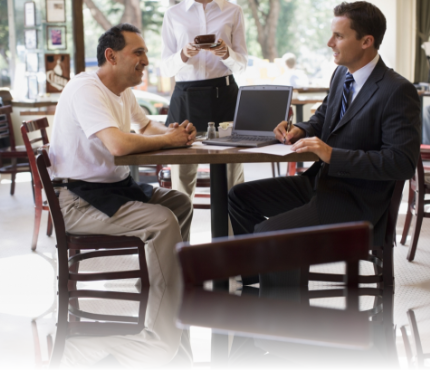 The Alesci oil company meets your needs by being flexible and always delivering on time. Thanks to an independent and cutting edge bottling system, we have the ability to provide a custom labeling service.
Our graphic designer will adapt your logo and trademark to the label, in the format you prefer, and you will receive via mail the completed work with no commitment required.
You will be free to request new bottles with your custom labels at any time. Please contact us for further information.
Remember that the first place to start advertising is in your own restaurant, which could be a great marketing strategy.